Portrait Artist, Aspiring Copywriter✍️
My hobbies: Painting, taking nature walks, and watching Netflix documentaries with my boyfriend.
Hello everyone!
My name is Alexis and I am a 20 year old artist and aspiring writer from Pennsylvania.

Ever since I was a young child, I knew I was a creative soul. I was able to draw photorealistic portraits and write poetry in elementary school, and eventually throughout my teenage years grew this skill to a point where I am proud of today.

When I graduated, I had no idea as to what I wanted to do with my life. I came to a very hard point of trying to find a career that would express, and not suppress my creativity! I knew there was more to life than a 9-5 and only 2 days a week of freedom. Slowly but surely, I reignited my childhood dreams and started my own art small business. I hope to now tap into my writing skills as well, and learn the skill of freelance copywriting!

I believe words have a lot of impact. I was never a well spoken person, but I like to say I am well written! I can't wait to learn this new skill and begin a career of written creativity!

Thank you all!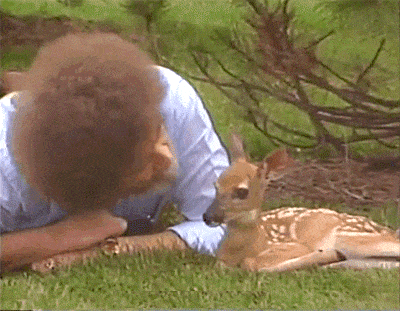 The GIF that best describes me