Writer, aspiring to be a copywriter. I enjoy editing, new experiences, and writing mindfully.
My Hobbies: live music, writing, spending time with my cat, traveling, appreciating being alive

Hi, I'm Kameryn! Currently, I'm on the hunt for any and all copywriting experience. I've always been a writer, and am excited to finally be diving into the industry. I'm driven, and focusing on my direction.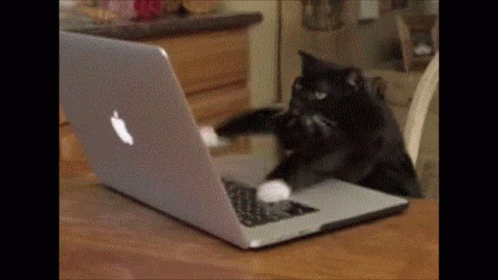 The GIF that best describes me